Patient Satisfaction is Priority
"I can't say enough about Dr. Alejandro and his staff. I was made to feel comfortable every step of the way. I am extremely pleased with the overall experience that I received from Reveert."
Denisse Salazar, San Diego, Ca
"I am so glad you were persuasive and REALLY encouraged me to see Dr. Nashielli, she was awesome. I am thrilled with her professionalism, and am sure I have now found a Dr. I can be 100% comfortable with."
Tina, Alaska, USA
Discover the Secrets of Beauty in Mexico
select the best location for you


WORLD-CLASS PLASTIC SURGERY
Undergoing plastic surgery in Mexico cam be one of the most demanding decisions you ever make. The dedicated plastic surgeons awaiting you in Mexico are accomplished, caring, and dedicated surgeons — who specialize in a wide range of procedures designed to create the cosmetic and reconstructive enhancements you desire.

Plastic surgery in Mexico is being sought after by men and women of all ages. Popular treatments are available to help you reach realistic goals and meet expectations of surgery. Leading plastic surgery procedures in Mexico provide first-rate care with the most focused detail in educating the patient on all treatment options, surgical risks and the process of rapid recovery in Mexico.
Questions to Ask Your Surgeon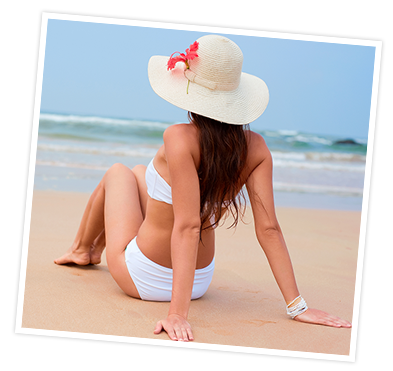 We deliver exactly what we promise
Safe and Affordable Cosmetic Surgery from Leading Surgeons
Welcome to Mexico's Exclusive Plastic Surgery Network
Ask a Plastic Surgeon
We understand that your decision to travel to Mexico for plastic surgery can be difficult and overwhelming. We strive to make your experience as pleasant as possible. If you have a question that you would like answered by one of our leading plastic surgeons, fill out the form below and you will be contacted soon.
Thank you for contacting us
Our patient coordinators will be getting in touch with you shortly.
Something went wrong..
Please check the information provided and try again.
Viva Mexico!
Defined as a worldly phenomenon — patients are traveling great distances to be a part of the exclusive treatments available inside the plastic surgery centers in Mexico. Highly ranked as one of the most prestigious destinations for leisure and affordable health care, Mexico offers a luxurious destination with exclusive adventures and treatments to restore the soul.
more +
Renew Your Beauty with Plastic Surgery in Mexico