Last Updated on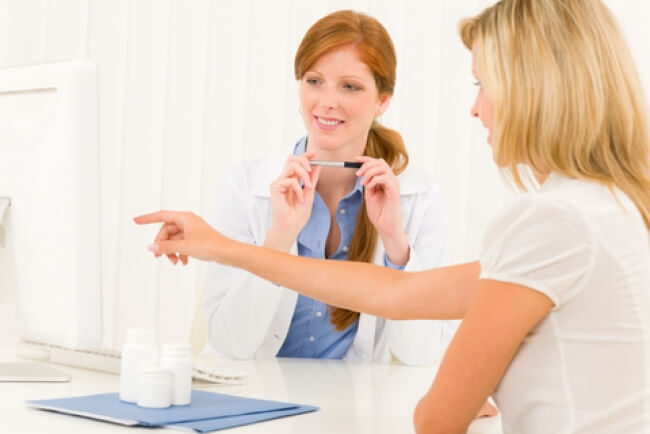 Before deciding on plastic surgery in Mexico, it is imperative for you to understand the risk and overall nature of the surgery at hand.
All procedures within the cosmetic and reconstructive fields contain risks.
Use the following questions to help you better understand each procedure and to get to know your plastic surgeon.
Questions to Ask Your Plastic Surgeon
Are you board certified?
How many times has the surgeon performed the procedure?
What other procedures does he/she perform?
Who will assist in the procedure? Their qualifications and training?
What is involved in the procedure? How is it performed?
Can I see multiple before and after photos of patients on whom you have performed this procedure?
Will the surgeon use sedation? If yes, what level of anesthesia is used?
How long will the procedure last?
How long will it take to recover in the facility before discharge?
Where will the surgery take place?
What are the emergency plans?
Will post-operative medicine be necessary?
Will there be noticeable scarring?
What realistic result can I expect?
What are the risks associated with this procedure?
What are the warning signs or concerns to watch for?
What are the costs associated with this surgery?
Do you perform revision surgery and at what cost?
Plastic Surgery Clinics in Mexico
Once you click the button you will receive your quote in your email within a few minutes and we will never spam you.