Last Updated on
Puerto Vallarta, Mexico
Elaen Plastic Surgery Center Puerto Vallarta offers patients the latest in medical technology and unsurpassed dedication to patient satisfaction. Our services include plastic surgery for the face, body, and breasts — as well as skin rejuvenation and hair transplantation. Our goal is to continually pursue excellence in plastic surgery and hair loss treatments.
About Plastic Surgery in Puerto Vallarta, Mexico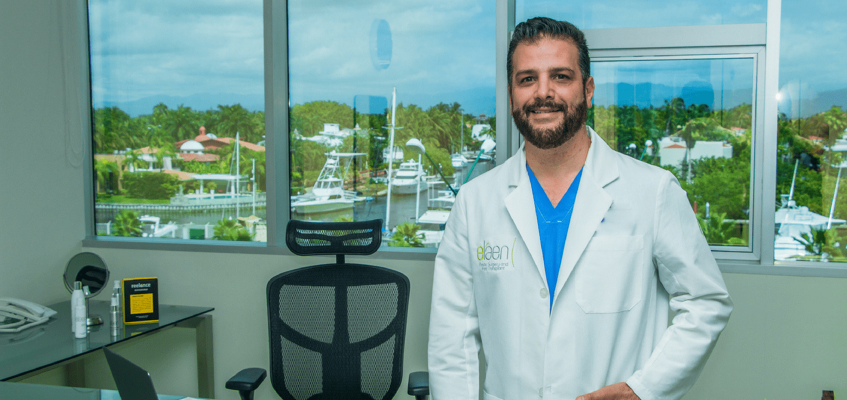 Improve your life with
plastic surgery Puerto Vallarta
.
Plastic Surgery clinics in Puerto Vallarta combine a comprehensive approach to care with innovative treatments and patient education.
Puerto Vallarta has emerged as a medical tourism destination for its premier surgical skills, beautiful results, and its overall commitment to excellence. Plastic surgeons Puerto Vallarta are increasingly seeing patients because of their individualized care and dedication to meet your unique needs.
Sights to See in Puerto Vallarta
Puerto Vallarta offers not only mesmerizing waterfalls and mind blowing experiences, but gorgeous views of the surrounding colorful Mountains and attractive Mexican towns.
Pirates Fun Island — is not just for kids. Enjoy your experience with a friends or family and look for the hidden treasures in life.
Caletas is a striking destination within Puerto Vallarta offering a natural tropical getaway. Experience the lavish jungle views and remarkable beaches.
Plastic Surgery Clinics in Mexico
How can we contact you?
Intend To Proceed
Contact By
Once you click the button you will receive your quote in your email within a few minutes and we will never spam you.

Contact Us